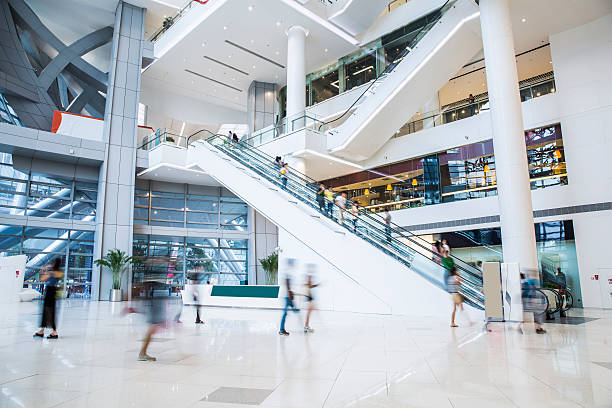 What Makes Vegetarianism Hard and How to Make it Easy
New vegans find it hard to control their impulses after a while. It is a widespread occurrence. There has been an increase in the awareness of a vegan lifestyle, with more restaurants catering to the vegan's needs. This does not, however, make the transition to a full vegetarian lifestyle any easier. There are many health, ethical and environmental advantages to the practice. Those who cannot stick to it should not be ridiculed, but ways must be found to help them stay vegan.
The convenient, fast food industry has very little to offer for vegetarians. Most agricultural produce favors meat consumers. All these create barriers to the lifestyle. Vegans therefore need to find solutions to these problems.
The the enthusiasm displayed when people give up meat completely in one go is not ideal. This does not work well with our bodies. While we can tolerate almost any taste; we cannot afford to change everything at once. There needs to be ample time to allow them to get used to the new vegan diet flavors. All the time you have been eating meat cannot be so easily forgotten. That association needs to be patiently reversed. The the best plan entails a gradual replacement of meat with plant-based proteins.
People close to you influence your decision. If These people are meat lovers; you will have a harder time. Others will even research on ways to make you stop. These are all false, as our digestive system, our mouths, and our history shows that we were meant to be plant eaters, unlike the carnivores, or the true omnivores such as bears.
You will hear others claiming that you cannot get enough protein from a vegan diet. What is evident is the constant relationship between meat consumption and some of the worst lifestyle health conditions such as heart disease and cancer. It is hard to hear of an adult with little protein percentages. What some experts suggest as the right dose of proteins tends to be too much. This is shown in a mother's milk, which has very little protein, yet can supply a child's needs adequately. Only plants are capable of making proteins. Meat just passes on proteins from plants.
Vegans cannot just pick any food from the shelves without looking at the ingredients. Some have animal proteins. Going out for vegans is not just a simple matter. As much as more restaurants have a vegan menu, it is tricky when you find yourself out where there are few options. A vegan cannot just walk up to any restaurant at the moment. Having an understanding family goes a long way.
There shall come a time when vegetarians feel a craving for a meat dish. The vegan substitutes may not satisfy specific cravings. Remembering the purpose of the switch will jolt you back to sanity. As more chefs prepare new vegan dishes, it is only a matter of time before that feeling can be dealt with.
Source: these details